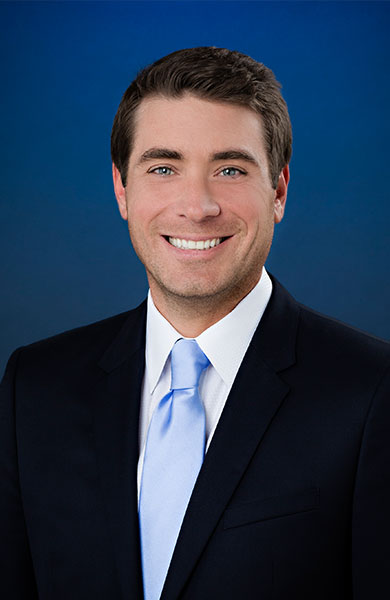 R. Casey Hannegan
Partner
Casey's practice focuses on business counseling and transactions, including company formation, entity compliance, ownership transitions, mergers, acquisitions, contracts, real property transactions, leases, succession planning and dissolution. Additionally, Casey is experienced in conducting and supervising business litigation and employment matters.
He also assists individuals and families with estate planning, trust administration, trust litigation and probate procedures.
Casey serves on the board of directors for several organizations and is an adjunct law school professor. He is also an advocate for Orange County United Way and a member of its Alexis De Tocqueville Society and President's Circle.
Casey earned his bachelor's degree in business administration from Loyola Marymount University and his juris doctor degree from Whittier Law School.