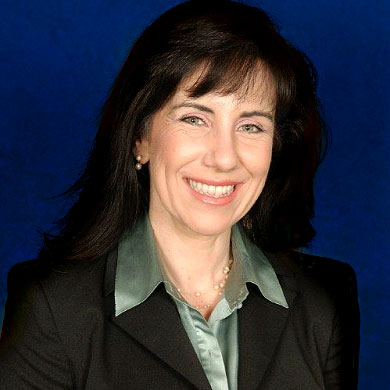 Helen Cicino Fabian
Of Counsel
Helen's practice focuses on employment matters and she has been counseling companies with every type of employment issue imaginable for over 20 years.
Read more ›
Jon Feldon
Senior Associate
After eleven years as a Deputy Public Defender at the Orange County Public Defender's Office, Jon has extensive experience in criminal, mental health, and probate litigation.
Read more ›
Thomas N. Fay
Senior Associate
Tom's practice focuses on civil litigation, and particularly on complex motion practice and appellate matters. He has represented clients successfully in appellate matters before the California Courts of Appeal, the federal Ninth Circuit Court of Appeals, and the California Supreme Court. He also regularly handles civil and probate litigation at the trial level, including matters in state courts and federal district court, and is admitted to practice before the United States Supreme Court.
Read more ›
Janice L. Fay
Senior Associate