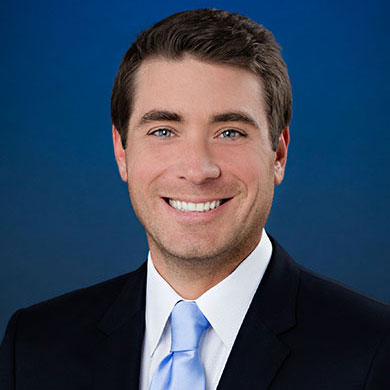 R. Casey Hannegan
Senior Partner
Casey's practice focuses on business counseling and transactions, including company formation, entity compliance, ownership transitions, mergers, acquisitions, contracts, real property transactions, leases, succession planning and dissolution. Additionally, Casey is experienced in conducting and supervising business litigation and employment matters.
He also assists individuals and families with estate planning, trust administration, probate procedures and trust litigation representing trustees, beneficiaries and heirs in estate disputes.
Read more ›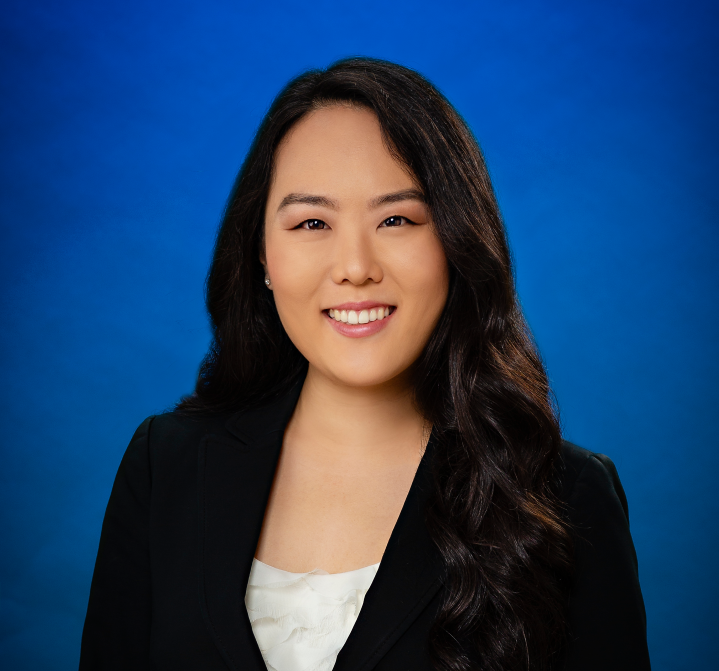 Ashley's practice focuses primarily on general civil litigation.
Read more ›