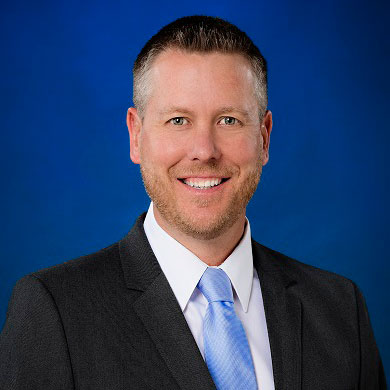 Jeffery M. Suckiel
Senior Associate
Jeff's practice focuses on construction law and litigation, with an emphasis on representing contractors and design professionals in a wide array of matters including claims involving construction defects, construction cost overruns and delays and professional liability.
Read more ›
Kalyn M. Stern
Senior Associate
Kalyn's practice focuses on business counseling, corporate transactions, real estate, estate planning and probate matters.
Read more ›
W. Rod Stern
Senior Partner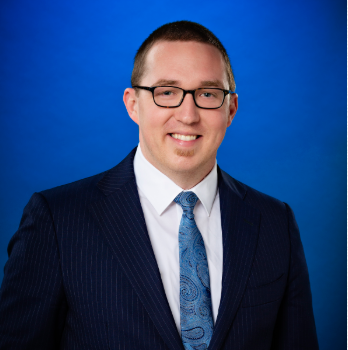 Benjamin R. Schwefel
Senior Associate
Ben Schwefel is a senior associate attorney and the majority of his practice focuses on trusts and estates, including estate planning, trust administration, probate, conservatorships, and fiduciary litigation. Ben represents a broad range of clients, including high-net-worth individuals and families, trustees, beneficiaries (individuals and charities), entrepreneurs, business executives, and professional fiduciaries. He regularly works with his clients on advanced estate planning techniques that minimize income, gift, and estate tax consequences.
Read more ›