About the Firm
Murtaugh Treglia Stern & Deily LLP is a multi-faceted law firm which prides itself on being responsive to its clients, and on achieving cost-effective solutions to their varied needs.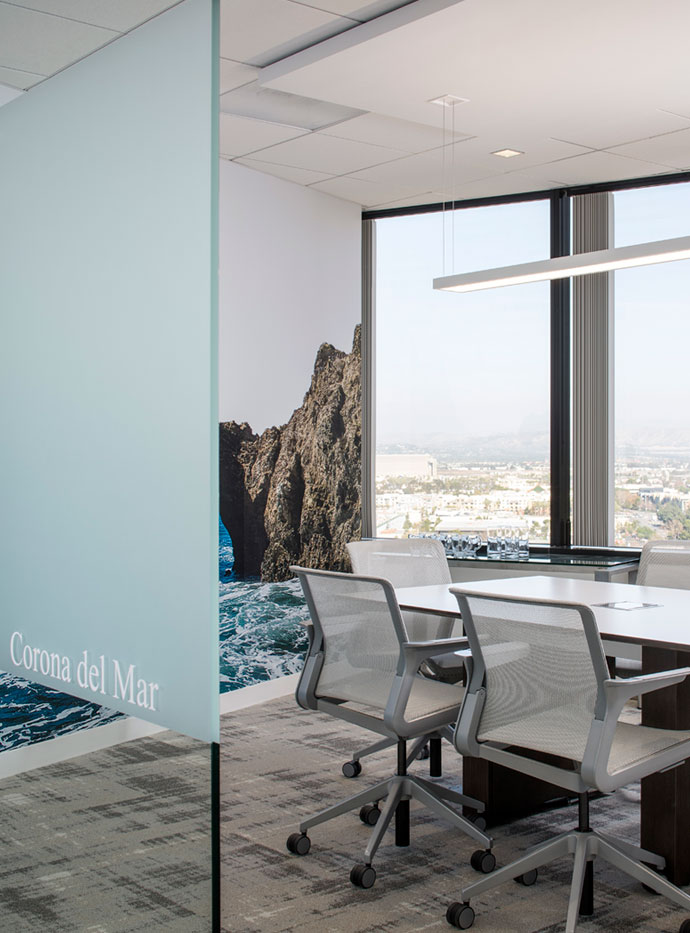 Committed to providing services of high quality, we have earned the highest ratings for both competence and ethical conduct afforded by Martindale-Hubbell, the country's leading attorney rating service. Our attorneys have extensive experience in successfully handling a wide variety of litigation in the state and federal court systems, in various arbitration forums and before administrative agencies; and we provide a wide range of business counseling and transactional services to a broad array of clients.
In litigation we are aggressive in advancing our client's interests and proud of our successful track record, but nevertheless we favor intelligent alternatives to wasteful lawsuits, counseling dispute avoidance wherever appropriate and consistently creating and capitalizing upon favorable settlement opportunities.
In business counseling and transactions, we pride ourselves on achieving cost-effective solutions to a broad array of entrepreneurial individuals and privately held companies for a wide range of matters from entity selection and formation to ownership transitions and mergers and acquisitions.
In representing individuals in estate planning, we take care to truly understand our clients' needs and goals, and to provide solutions that avoid unnecessary cost and family conflict.
With a focus on civil litigation, we serve clients throughout California through interrelated practice groups.