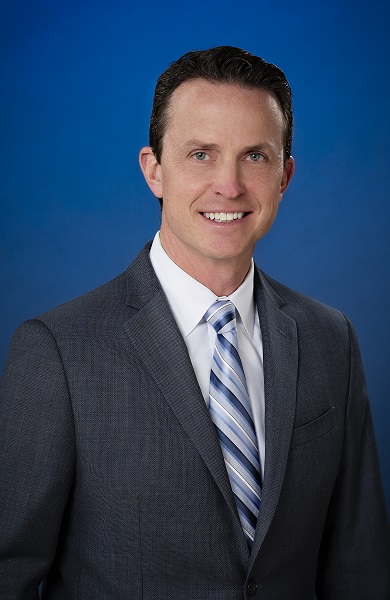 Patrick M. Laurence
Senior Associate
Patrick focuses his practice the areas of business, construction, and professional liability litigation. He has represented owners, developers, general contractors, subcontractors, construction managers, architects, engineers, and other professionals in personal injury litigation, defect litigation, errors and omissions defense, and contractual indemnity enforcement and defense.
Patrick received his undergraduate degree from Thomas Aquinas College in California (B.A. 1996) and his law degree from Ave Maria School of Law in Michigan (J.D. magna cum laude 2003), where he was graduated in the top ten percent of his class and served as an editor of the Law Review. Following law school, Patrick served in a one-year judicial clerkship with the Honorable James L. Ryan of the United States Court of Appeals for the Sixth Circuit.
Patrick successfully briefed and argued the case of Stratton v. Keough in which the California Court of Appeal unanimously affirmed the entry of summary judgment in favor of his clients in a multi-million dollar personal injury case. Patrick is on the Leadership Team of the Charles Institute and is the Chairman of the Thomas Aquinas College Orange County Board of Regents.