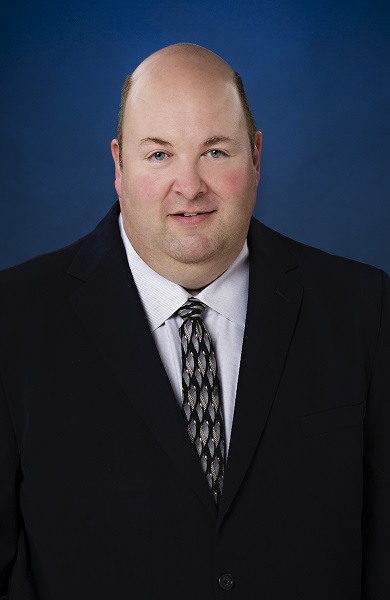 Matthew W. Johnson
Partner
Matt's practice focuses on complex civil litigation, with an emphasis on representing and counseling contractors and design professionals in claims involving construction defects, construction cost overruns, and delays, construction accidents and professional malpractice. He also represents companies in general civil litigation, business litigation, and employment law. He also represents parties involved in litigation arising from disputes regarding trusts and estates.
Matt received his undergraduate degree from California State University, Northridge (B.A. 1994), and his law degree from Southwestern Law School (J.D. 1997).
He has handled numerous appellate matters, and wrote the winning brief that resulted in the published decision in Bramalea California, Inc. v. Reliable Interiors, Inc. (2004) 119 Cal.App.4th 468. He also wrote the briefs and performed the oral argument that resulted in the favorable nonpublished opinions in Bannaoun Engineers Constructors Corporation v. CivilSource, Inc. 2017 WL 2472598, and Olson & Co. Steel v. Nestor + Gaffney Architecture, LLP 2012 WL 5332041.
Matt is a member of the Association of Southern California Defense Counsel, and the Orange County Bar Association, including its Construction Law and Labor Law Sections.