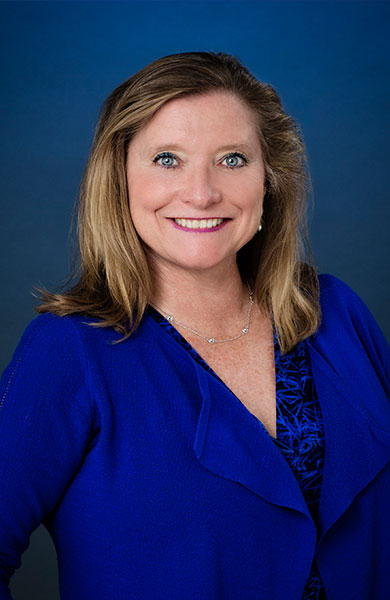 Madelyn A. Enright
Of Counsel
Madelyn's practice focuses on general civil litigation with an emphasis on construction law and professional liability litigation. She also devotes a portion of her time to the practice of equine law and general business litigation.
Madeyn earned her law degree from Loyola Law School and is licensed to practice in California and Nevada.
Madelyn is active in the Insurance and Construction sections of the Orange County Bar Association and the Association of Southern California Defense Counsel. She is an associate member of a/e ProNet; and has served as the President of the Animal Health Foundation of California, a not-for-profit charitable organization associated with the Southern California Veterinary Medical Association.
She enjoys travel, equestrian events, and golf.