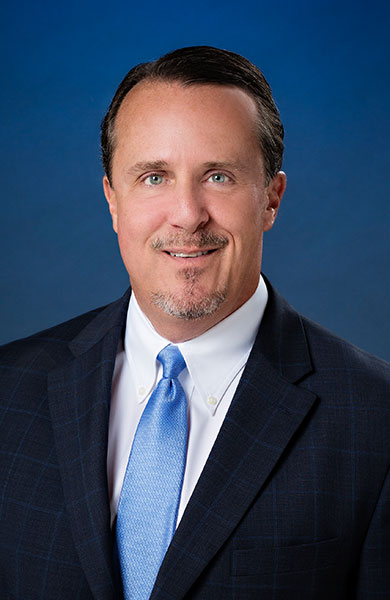 Jim has extensive experience in the litigation and trial of contested probate and trust cases. His practice emphasizes conservatorships, guardianships, trust disputes, will contests, decedent's estates, fiduciary accountings, elder financial abuse matters, and mental health matters. He has recovered millions of dollars' worth of money and property for victims of elder financial abuse.
Jim received his undergraduate degree from the University of California, Irvine (BA, 1984) and his law degree from Loyola Law School (JD, 1989), where he represented the school in the Traynor California Moot Court Competition and the National Trial Competition (Western Regional Champion in the latter). He also won the NACUA National Legal Writing Competition.
From 2005 to 2016, Jim was Supervising Deputy County Counsel and lead attorney for the Orange County Public Guardian, Public Administrator, and Health Care Agency for all probate and mental health matters.
Jim is a member of the Executive Committee of the Trusts & Estates Section of the California Lawyers Association, past chair of the Conservatorship, Guardianship & Protective Proceedings Section of the Orange County Bar Association, and an active member of the Elder Law and Trusts & Estates Sections. He is a founding member of Orange County's Financial Abuse Specialist Team. Jim is a former member of the Judicial Council's Probate & Mental Health Advisory Committee.
Jim is a frequent speaker for continuing legal education programs on probate and mental health matters. In his spare time he is obtaining certification as a genealogist and is learning to play the piano.