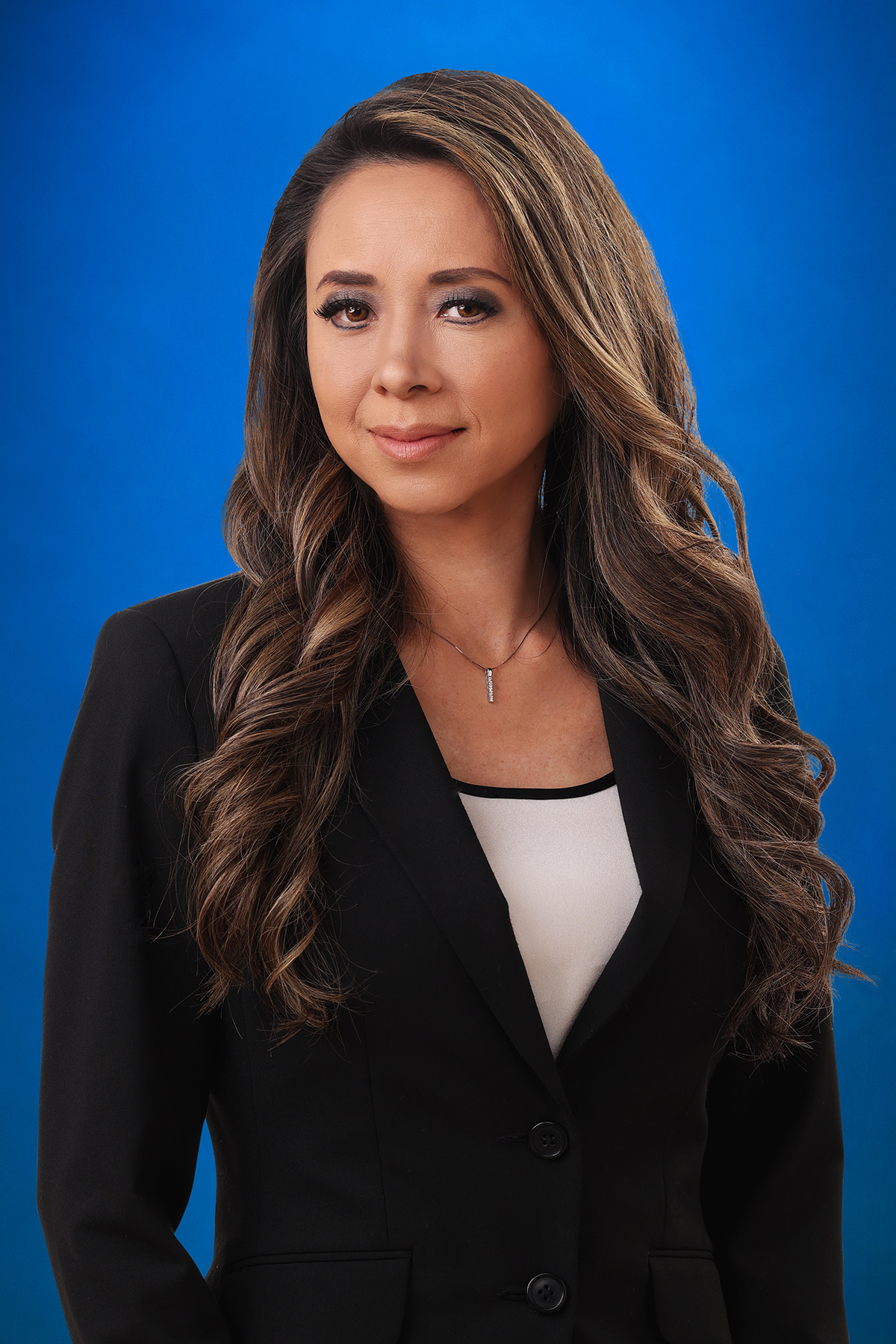 Jaclyn R. Carney
Senior Associate
Jacki's primary practice is in general civil litigation with an emphasis on construction litigation and insurance defense.

A native of San Francisco, Jacki graduated Cum Laude and obtained her B.A. in Theatre from San Francisco State University. While double-majoring in Trial Advocacy and Criminal Law at Whittier Law School, Jacki competed on the Trial Advocacy Honors Board and clerked for the Orange County District Attorney's office. She also achieved multiple CALI Awards for highest marks, Honor Roll and Dean's List status, and the title of "Best Oral Advocate."

Prior to her legal career, "Jacki R. Chan" toured as a professional musician, and performed as an actress, stunt player, model, and dancer.