John P. Deily
Senior Partner
John has over thirty-five years of experience trying lawsuits across California, during which he developed his expertise in trust, estate and conservatorship litigation. Building on this experience, which includes numerous high-profile cases, he often serves as a mediator and expert witness in contested trust and estate matters. He is routinely appointed by the Orange County Superior Court as counsel or guardian ad litem for vulnerable elders and minors in contested conservatorships, guardianship and trust matters. He has received Martindale Hubbell's highest possible "AV Preeminent" rating for ethics and competence; and he frequently lectures to legal and professional organizations. He is a member of the Orange County Bar Association and a member of Trust & Estates Section; the Conservatorship, Guardianship & Protective Proceedings Section and the Masters Division, Orange County Trial Lawyers Association and has served on several Orange County executive boards in Trust & Estate organizations.
Read more ›
Patrick M. Laurence
Senior Associate
Patrick focuses his practice the areas of business, construction, and professional liability litigation. He has represented owners, developers, general contractors, subcontractors, construction managers, architects, engineers, and other professionals in personal injury litigation, defect litigation, errors and omissions defense, and contractual indemnity enforcement and defense.
Read more ›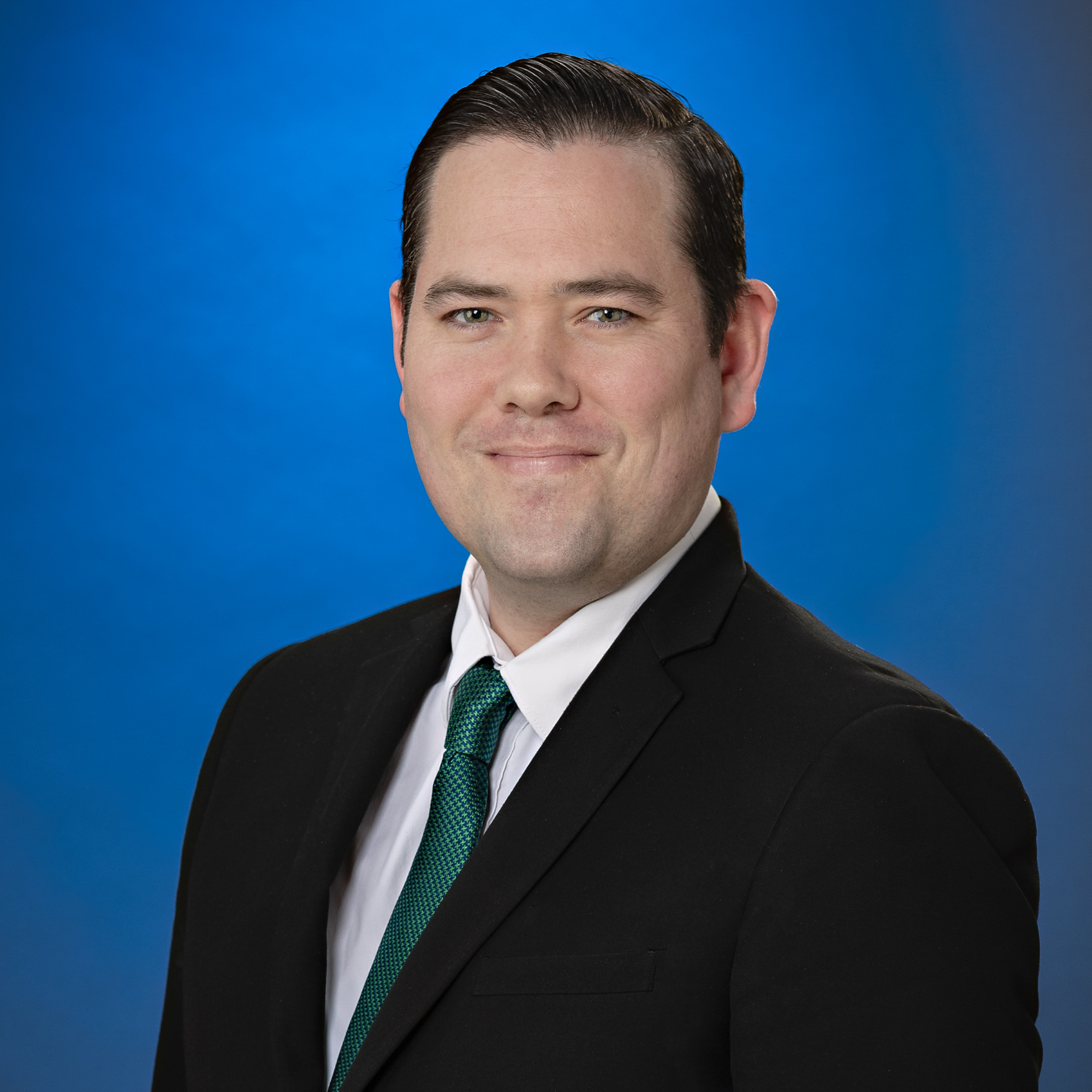 J. Patrick Meehan
Associate
Patrick's work focuses on assisting with estate planning and litigation.
Read more ›