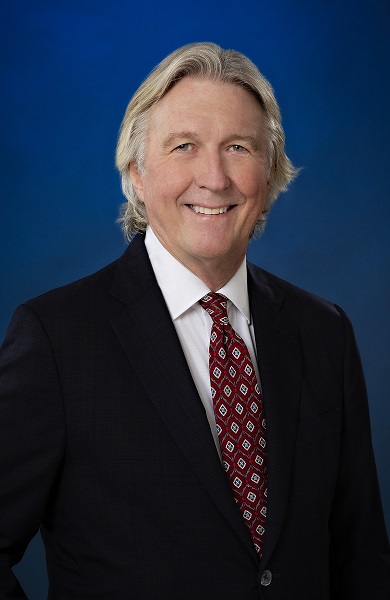 John P. Deily
Senior Partner
John has over thirty-five years of experience trying lawsuits across California, during which he developed his expertise in trust, estate and conservatorship litigation. Building on this experience, which includes numerous high-profile cases, he often serves as a mediator and expert witness in contested trust and estate matters. He is routinely appointed by the Orange County Superior Court as counsel or guardian ad litem for vulnerable elders and minors in contested conservatorships, guardianship and trust matters. He has received Martindale Hubbell's highest possible "AV Preeminent" rating for ethics and competence; and he frequently lectures to legal and professional organizations. He is a member of the Orange County Bar Association and a member of Trust & Estates Section; the Conservatorship, Guardianship & Protective Proceedings Section and the Masters Division, Orange County Trial Lawyers Association and has served on several Orange County executive boards in Trust & Estate organizations.
John performed his undergraduate work at Notre Dame University, University of California at Santa Barbara and California State University at Long Beach and received his law degree from Hastings College of the Law (JD, 1980)
He was the founding partner of the Deily Law Firm, APC, a well-established boutique law firm that represented individuals and entities in connection with trust and estate litigation, administration, planning and fiduciary law.
John has owned ranch and agricultural property on the Gaviota Coast in Santa Barbara County since the late 1970s and is interested in environmental and conservation issues and serves on not-for-profit boards and task forces in these areas. He enjoys surfing, skiing, flying, traveling and playing music in his spare time.