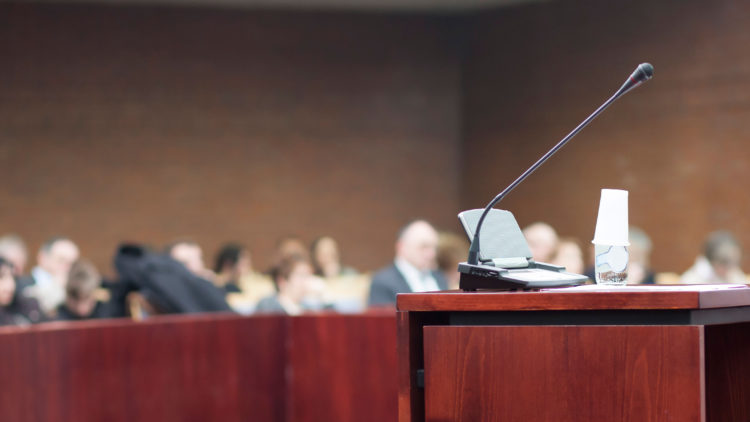 MMNT Insurance Coverage Matter Heads To California Supreme Court
The California Supreme Court has accepted the United States Court of Appeals for the Ninth Circuit's certification of questions in Pitzer College v. Indian Harbor Insurance Company. This insurance coverage case was brought by MMNT on Pitzer College's behalf in California state court and has now traveled through the United States District Court for the Central District of California and the United States Court of Appeals for the Ninth Circuit before finally arriving at the California Supreme Court.
The central question in Pitzer is whether an insurance company can override California's legal protections for policyholders by applying the law of a different state through a provision in the insurance contract. This issue is profoundly important given the vast differences between state law governing insurance contracts and the increasing irrelevance of geographical state boundaries, due to improvements in shipping, information technology and transportation.
The case stems from Pitzer College's construction of a new dormitory on its campus. During the early phases of construction, Pitzer discovered discolored soil on the site, which brought construction to an immediate halt. Emergency testing was conducted and it was determined that the soil was contaminated. Seeking to avoid excessive and costly delay in construction, Pitzer quickly evaluated its options, and then implemented the most time and cost effective option available, ultimately treating and removing some 15,000 tons of soil at a cost of roughly $2,000,000, with construction restarting three months after discovery of the contaminated soil.
Unfortunately, in the midst of the emergency, Pitzer did not understand or realize that it was insured for this situation, and as a result, did not give notice of the problem to its insurance company. When this omission was discovered (after the remediation was complete), Pitzer quickly notified its insurer, Indian Harbor Insurance Company.
Indian Harbor denied the claim, citing a provision in the insurance policy requiring timely notice of any claims. Under California law, such provisions are not strictly enforced, and will be ignored if the insurance company cannot show that it was harmed by the delay in providing notice. However, the insurance policy selected New York law. New York's rule was the same as California's when the insurance policy in question is "issued or delivered" in the state of New York, but when (as in Pitzer's case) the insurance policy was issued and delivered outside New York, New York law imposed a harsh rule: immediate, automatic forfeiture of insurance coverage for even short delays in providing notice.
Fortunately for Pitzer, California law will ignore contractual choice-of-law provisions when the result would violate a "fundamental public policy" of the State of California. The principal issue presently pending before the California Supreme Court is whether California's pro-policyholder approach to notice provisions stands as a "fundamental public policy" of the State of California.
This case is likely to have broad implications for insurers and their policyholders throughout California. A decision is likely to be rendered in late 2018 or early 2019.
For more information on the content of this article, please contact your Murtaugh Meyer Nelson & Treglia LLP attorney or Lawrence J. DiPinto and/or Thomas N. Fay at (949)794-4000.
Murtaugh Treglia Stern & Deily LLP
2603 Main Street, Penthouse, Irvine, CA 92614
Telephone: (949) 794-4000; Fax: (949) 794-4099
www.mmnt.com