You get the work in, you get the work out, you get the bill out … but you don't get the money in. So now what?
Legally you're probably in the right and your client in the wrong, and you have the legal right to commence a lawsuit, perhaps in conjunction with lien rights. Occasionally this works fine … occasionally. Typically, however, a lawsuit becomes an exercise in damage control, with the righteous recovery being lost to attorney fees, lost billable time and negative karma. And all too often, a fee action is countered with a professional negligence cross-complaint. To the uninitiated, a lawsuit is the first thought; to the sophisticated, the last.
---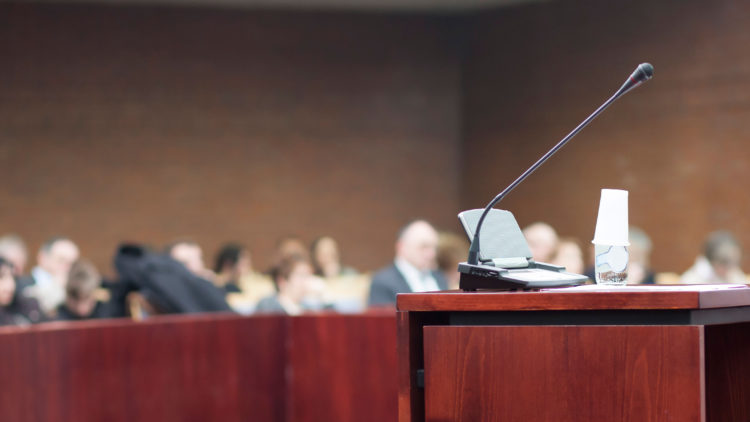 The California Supreme Court has accepted the United States Court of Appeals for the Ninth Circuit's certification of questions in Pitzer College v. Indian Harbor Insurance Company. This insurance coverage case was brought by MMNT on Pitzer College's behalf in California state court and has now traveled through the United States District Court for the Central District of California and the United States Court of Appeals for the Ninth Circuit before finally arriving at the California Supreme Court.
---